Custom Shop
American Racing 2pc wheels allow for a custom fit and look that suits your vehicle:
Custom Size
Custom Offset
Custom Color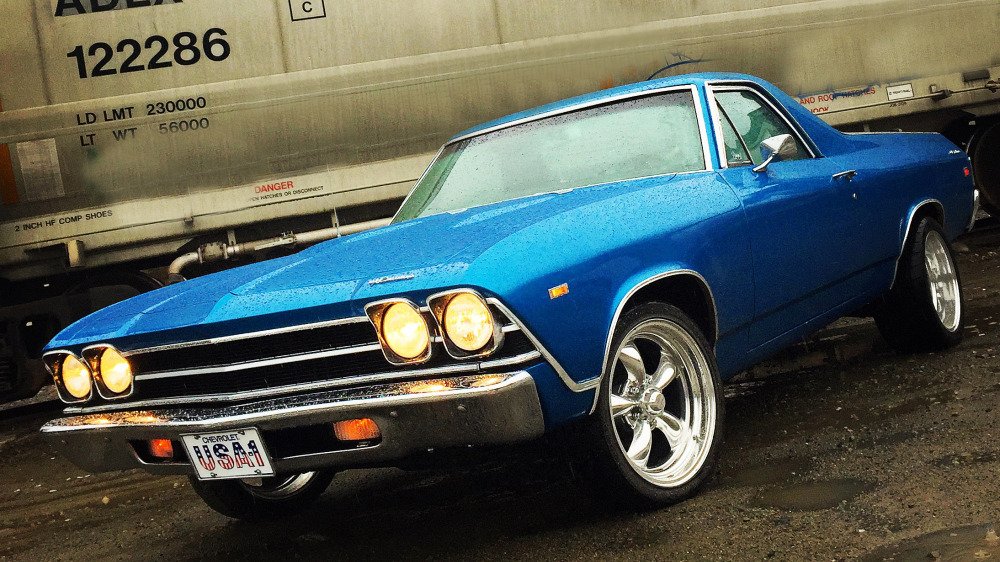 Hot Rod
American Racing Wheels for Hot Rods, Rat Rods, and Muscle Cars.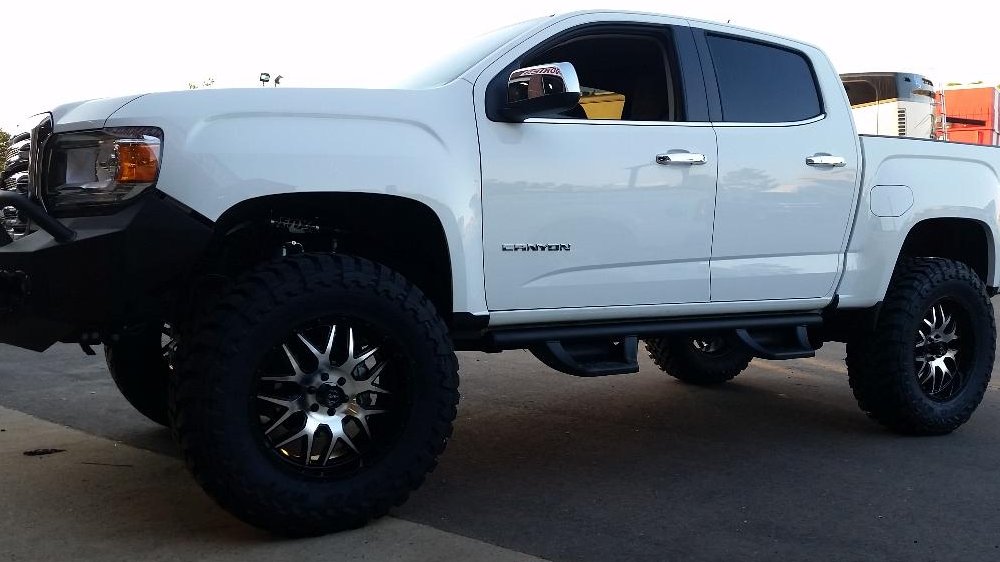 Truck and SUV
American Racing Wheels for Trucks and SUV's.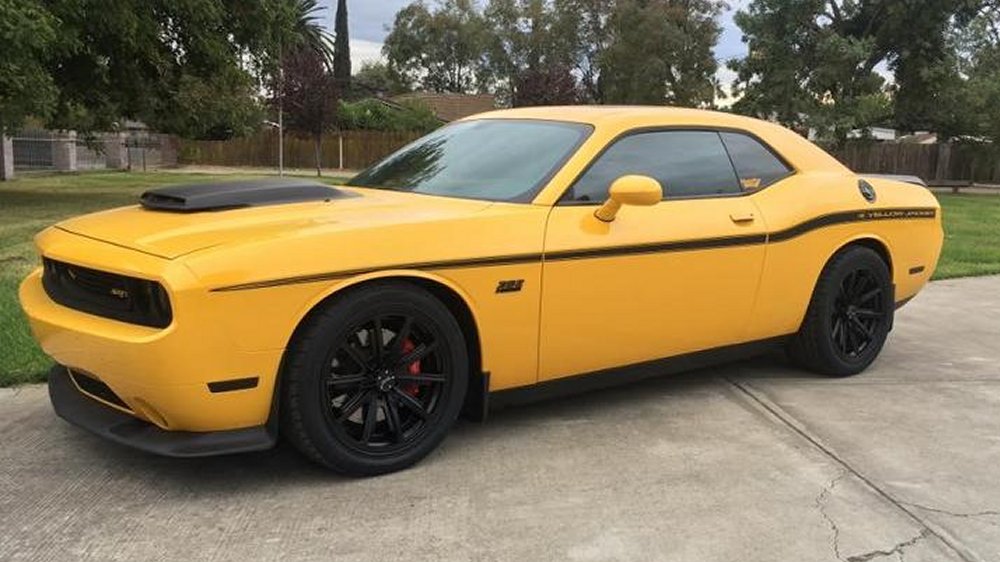 Passenger
American Racing Wheels for Modern Passenger Cars.

Built to Order Forged
Made entirely here in the U.S.A.
Check out our growing line of 2pc Forged Aluminum built-to-order wheels. These styles offer the ultimate in custom wheels for your vehicle. Benefits include highest quality aluminum wheels on the market, built in the U.S.A., greater size options and finish options that give you the flexibilty you need to get a unique look.

Born for the track
Built for the road
From performance on the track to bravado on the street, there has been one constant - innovation. With decades of heritage in American Racing Motorsports across every discipline, every turn of an American Racing wheel proves we're never idle.
American Racing: the wheels that car and truck enthusiasts
have enjoyed and admired for decades.
Featured Wheels
American Racing's Most Popular Wheels
Here are the most popular American Racing wheel designs. You'll see these on the streets, at the track, and in the car shows around the country.